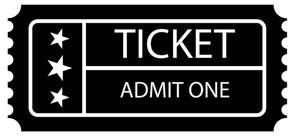 Each experience lasts approximately 1.75 hours.
Choose from a variety of scents to customize your candle in a 9oz jar.
Belgian chocolate covered strawberries served.
BYOB (Drinkware available)
Play culture trivia games while your candle sets.
Amazing!!!
My girls and I had an amazing time making candles. The owner was so sweet and attentive. She provided us with all the tools we needed to make our candles and she even made chocolate covered strawberries which were delicious! She was very patient throughout the entire process and while we waited for the candles to cure, we played a few games. This was my first time making a candle but it will not be my last. Can't wait to visit again!